High-Impact Public Relations for the Real Estate Industry
Los Angeles | New York | Miami
R[AR]E Public Relations is a group of creative thinkers and results-oriented communicators who are passionate about generating media waves and delivering strategic results for clients. From acquisitions through sales and completion, R[AR]E implements a multifaceted approach that puts new projects on the map and keeps companies top-of-mind.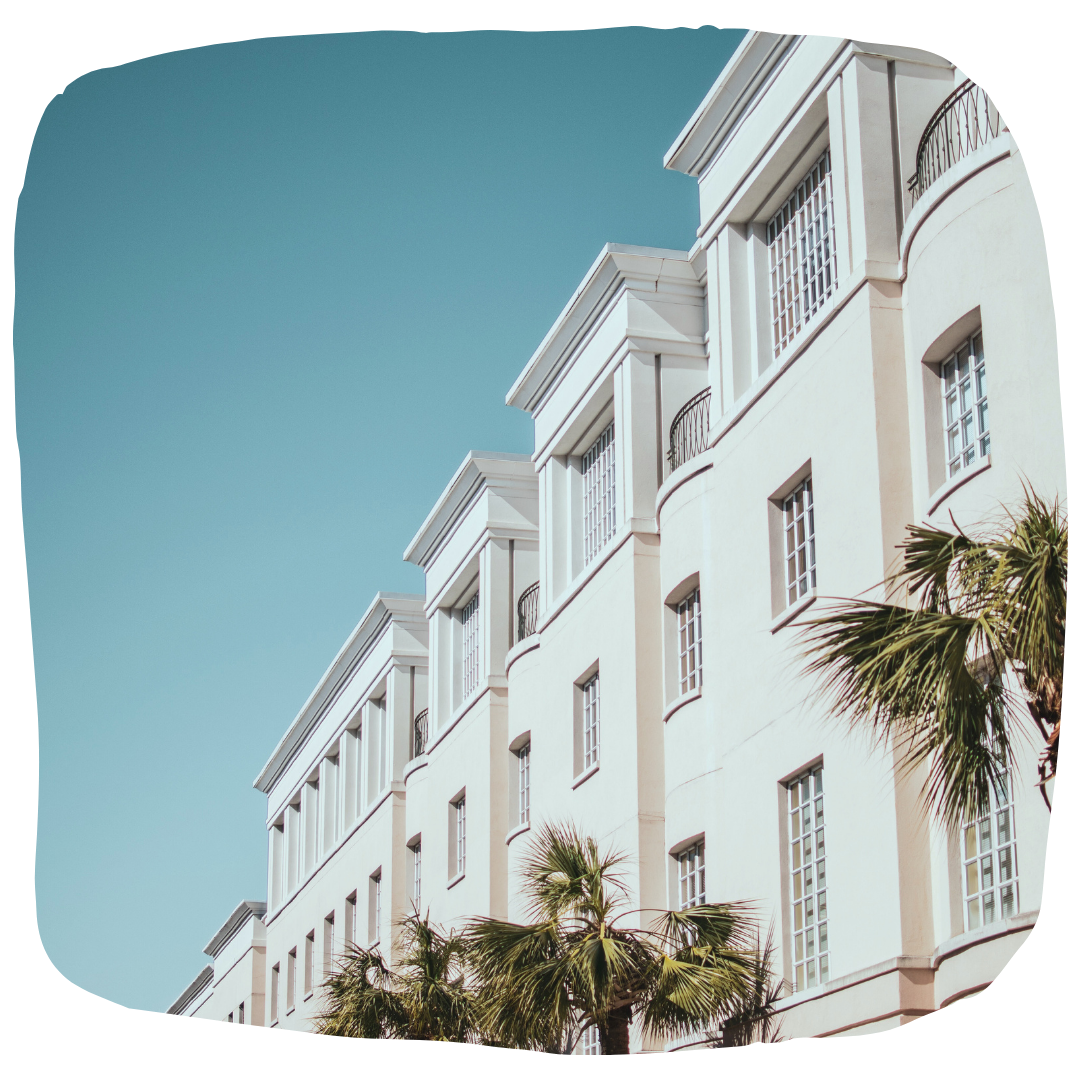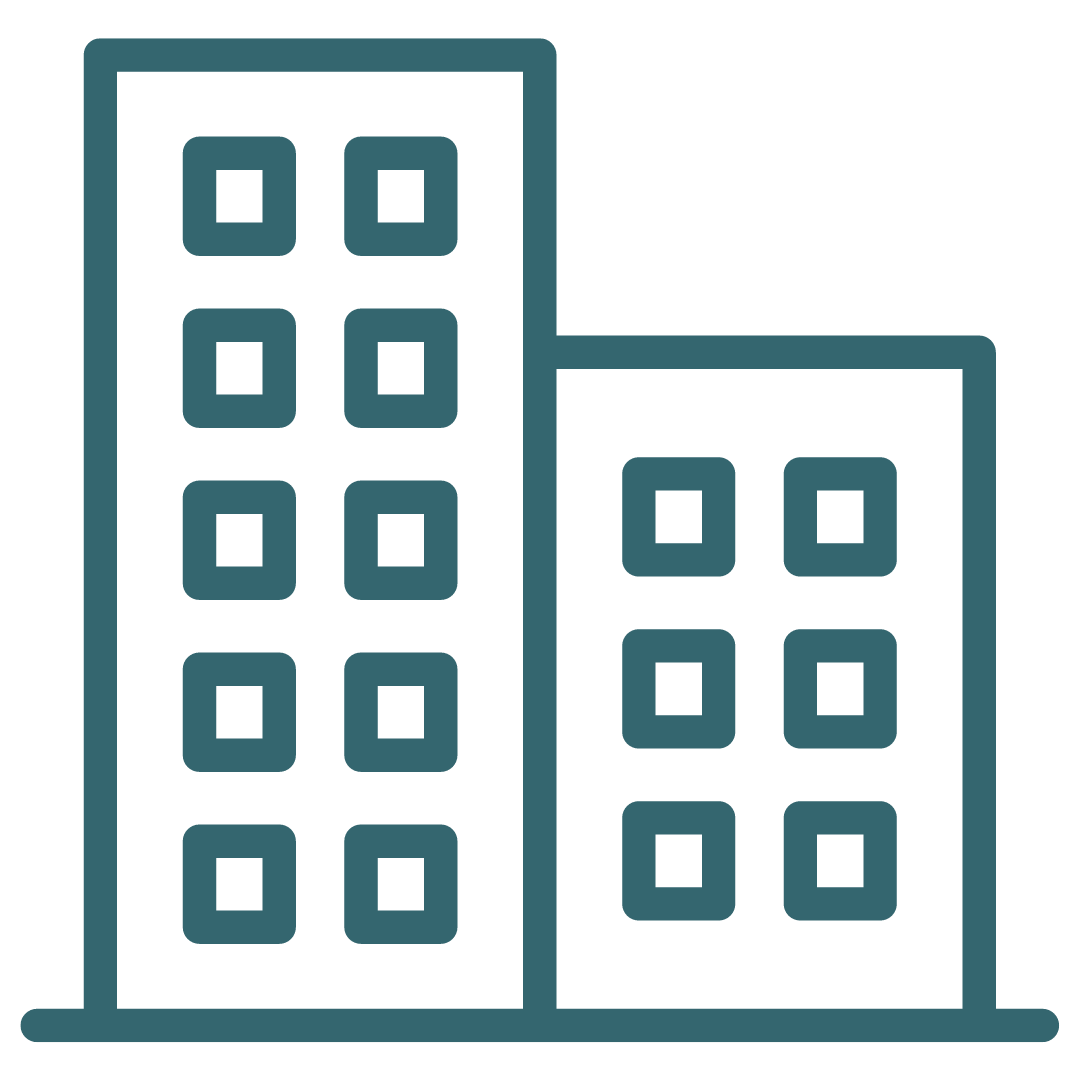 Our Value
While we may be boutique in nature, our influence extends far beyond. With a national reach, we establish lasting relationships and build strong partnerships that amplify the voices of our clients.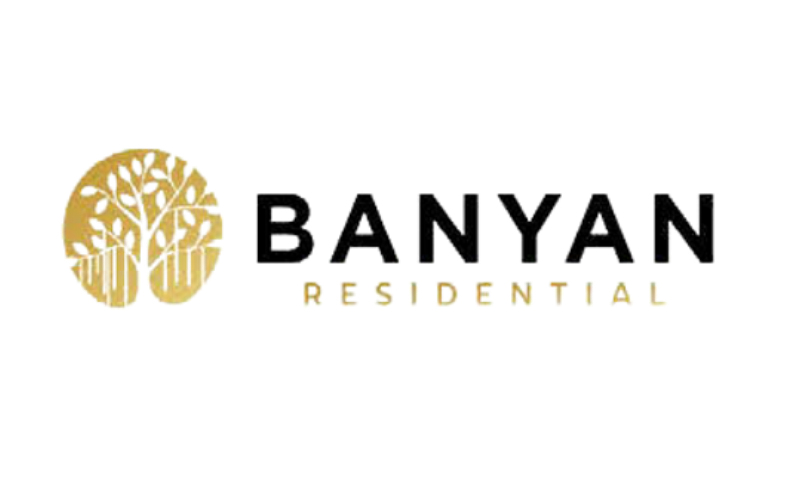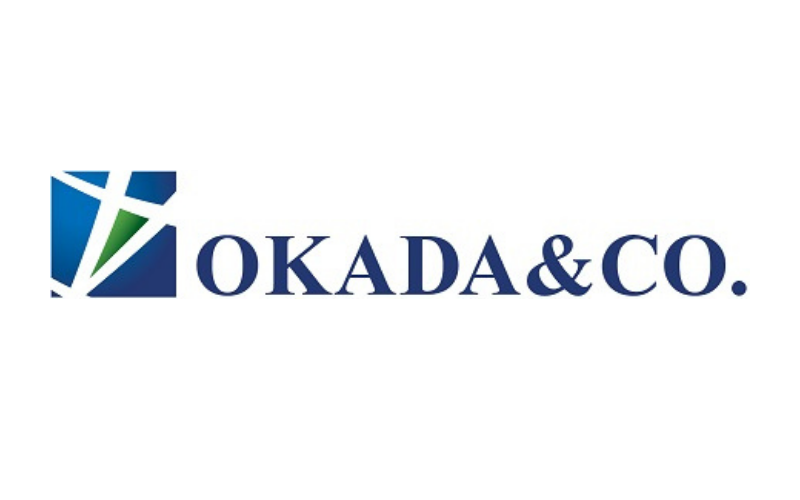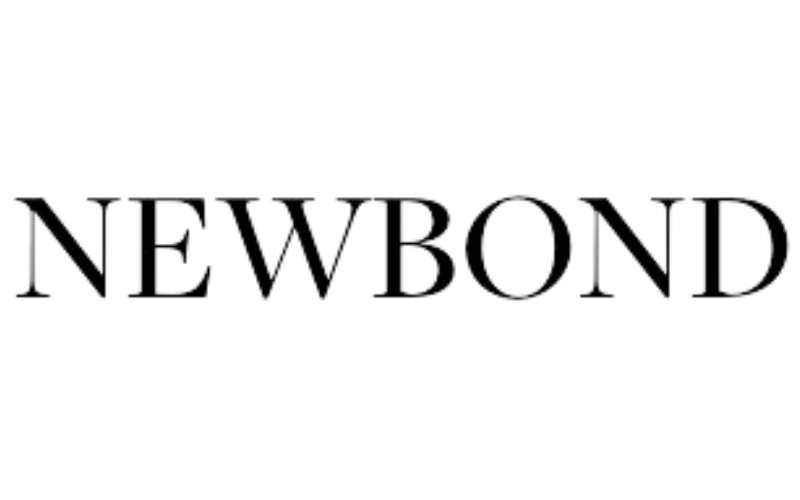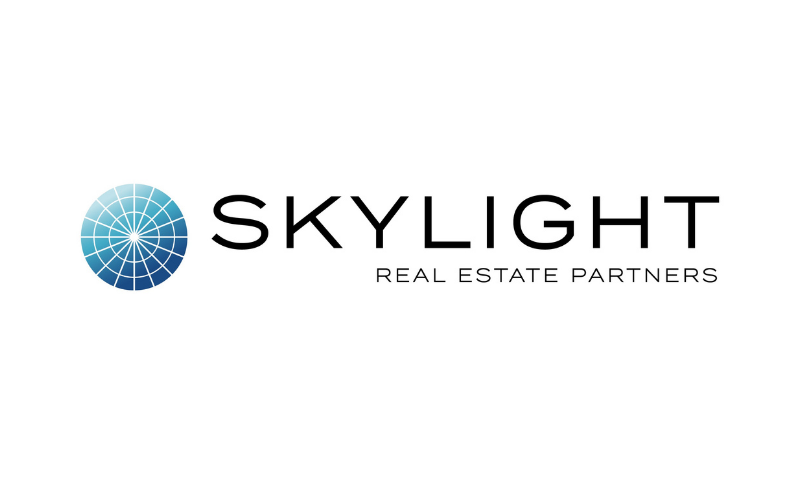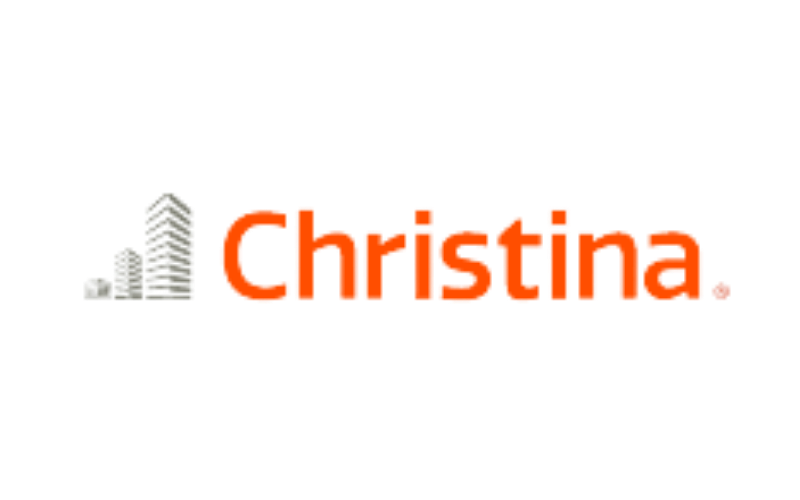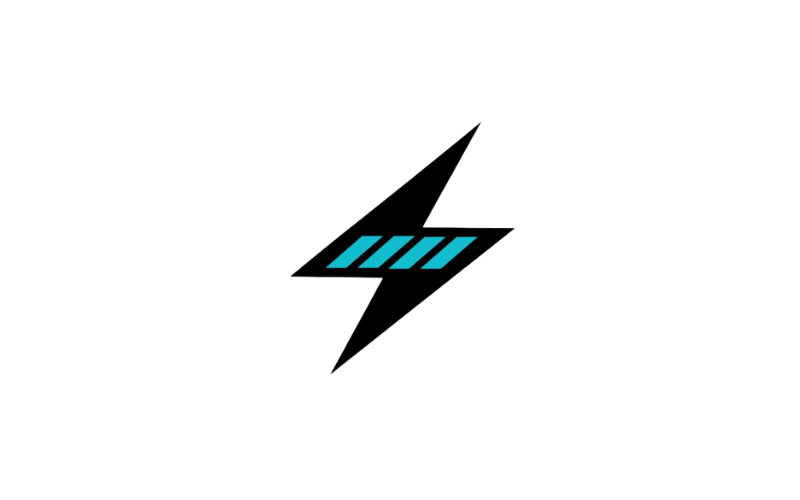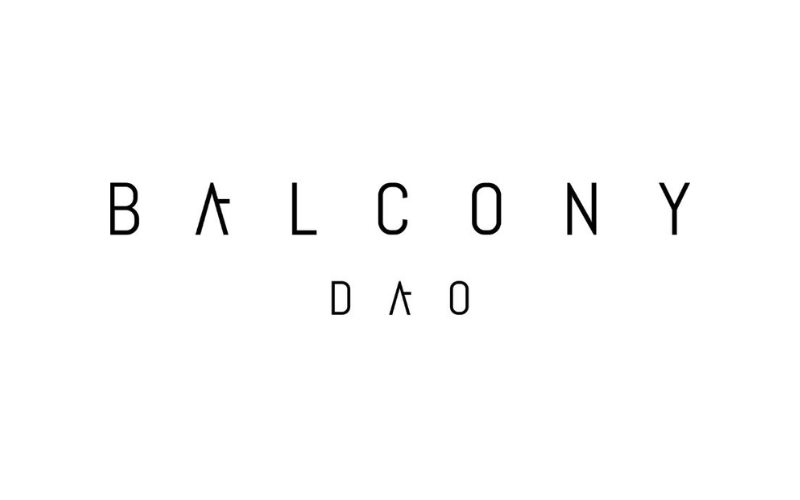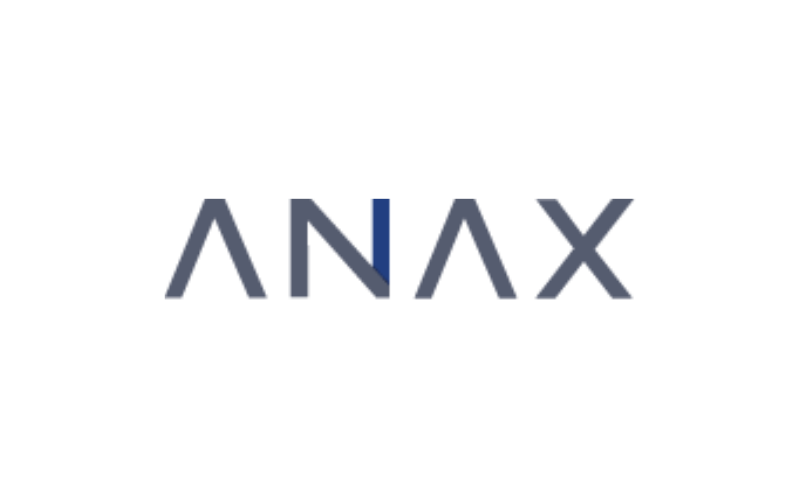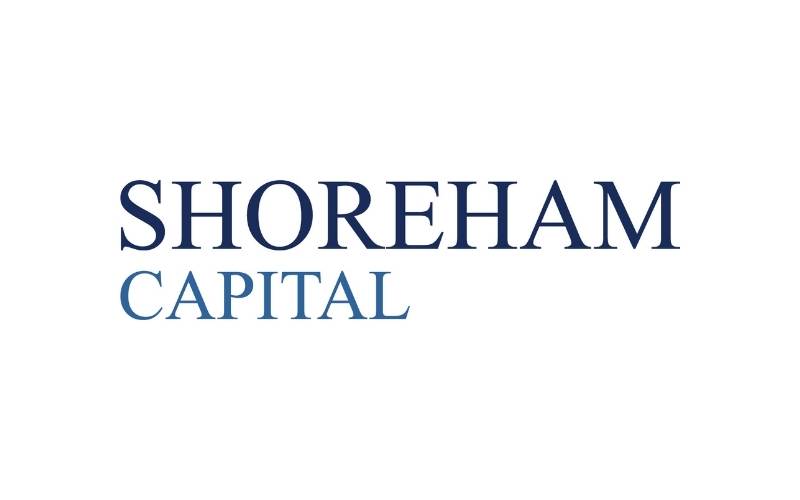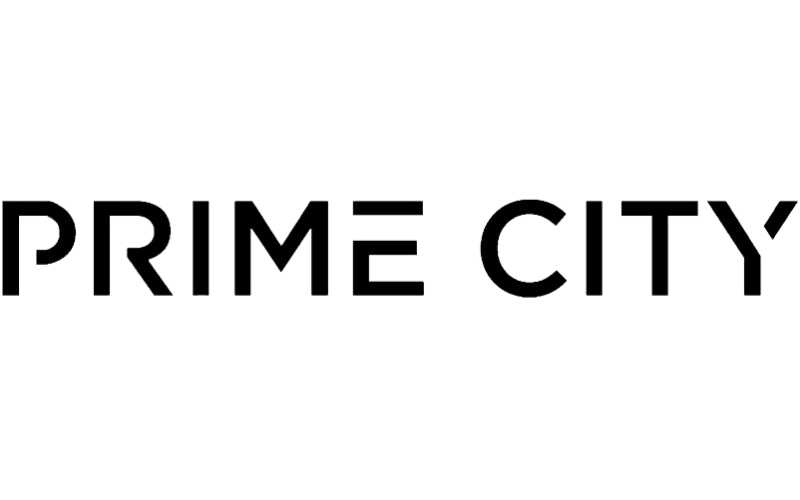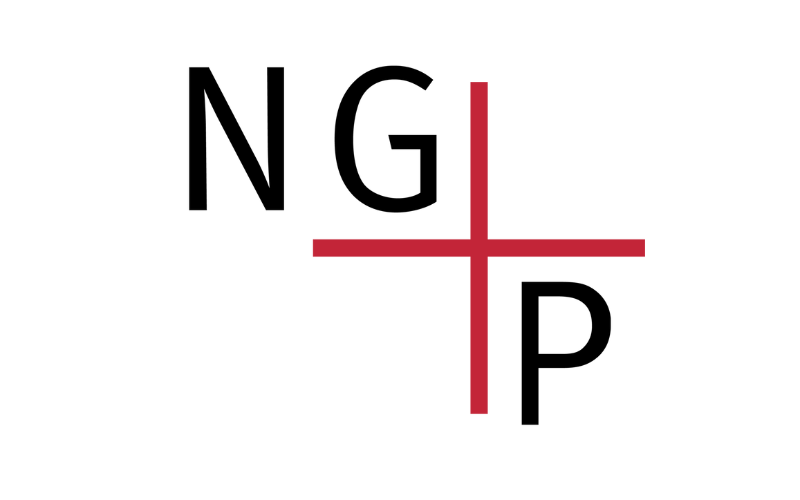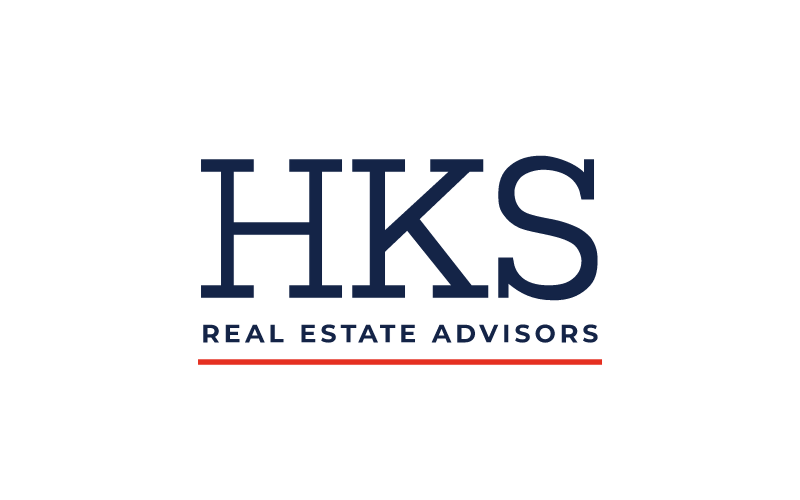 Media Highlights
We have secured client features in a variety of media outlets ranging from national news sites to podcasts and broadcast stations. We are proud of the media relationships we have created, which has resulted in outstanding earned media coverage for our clients.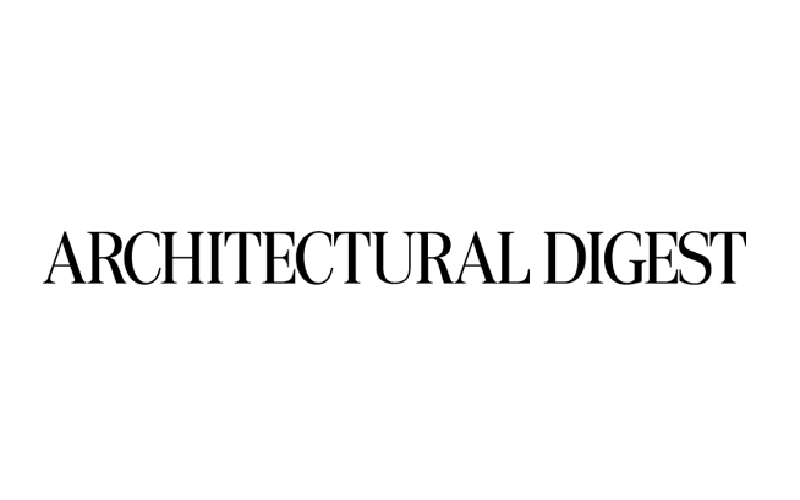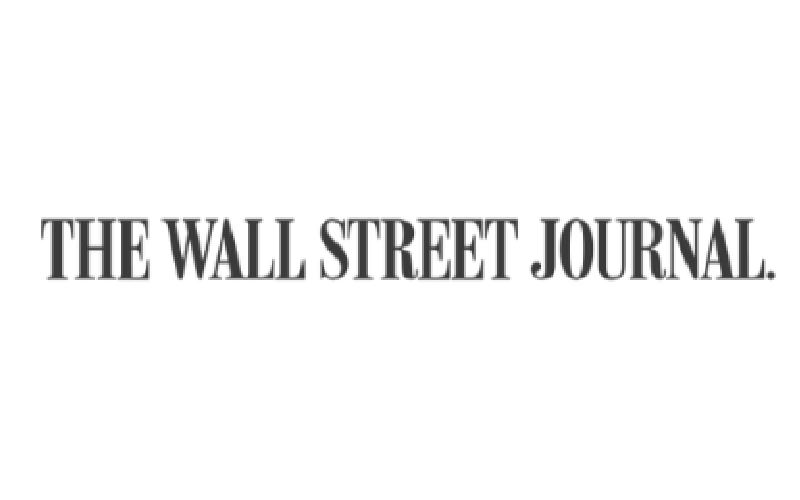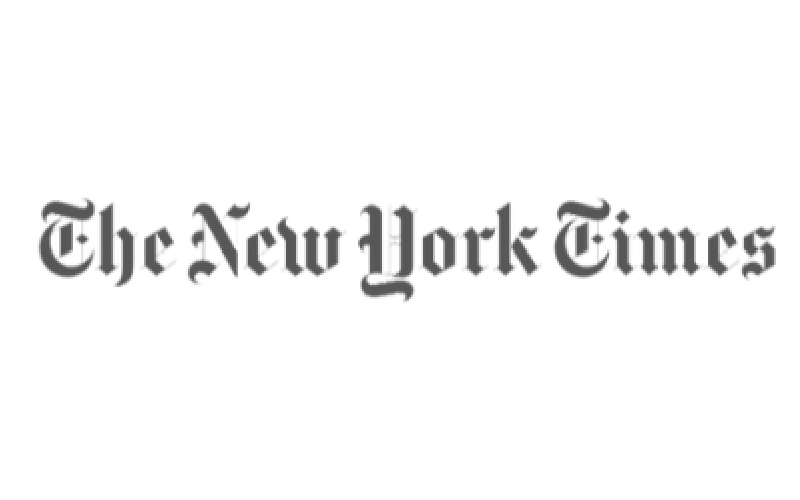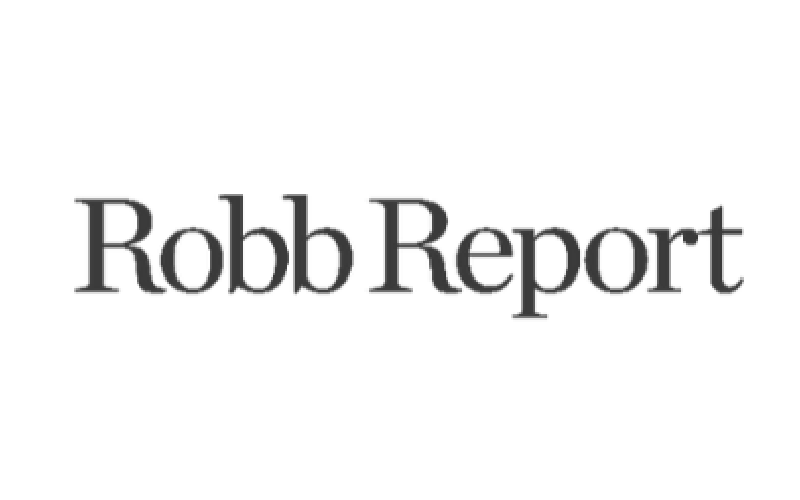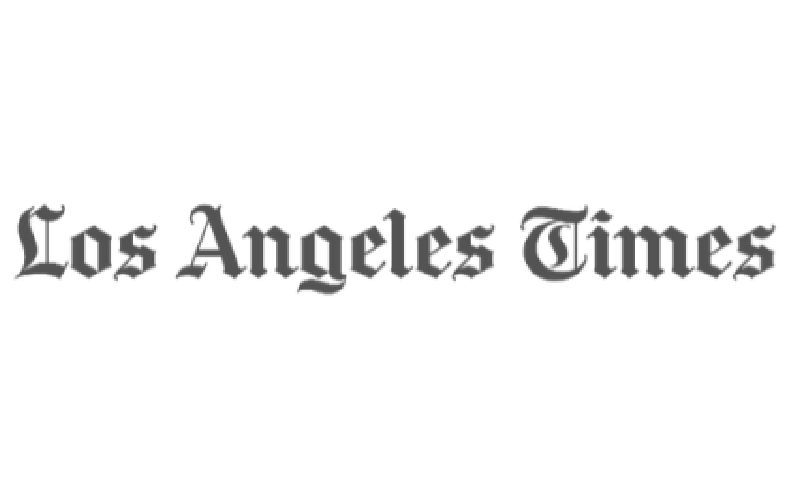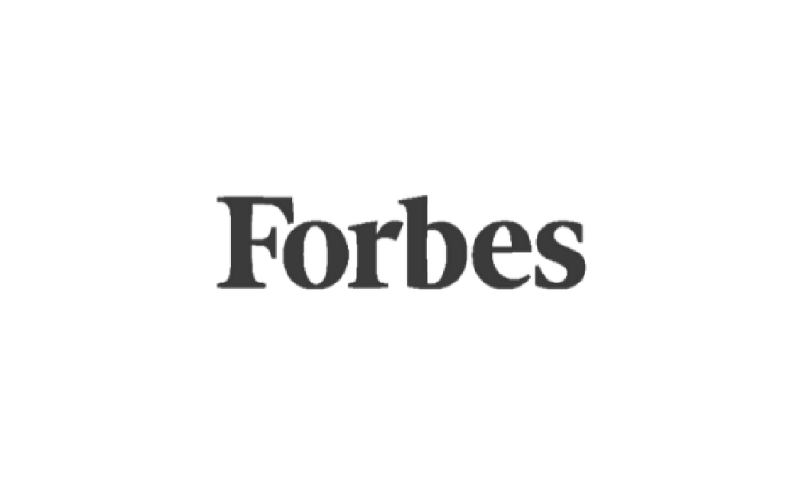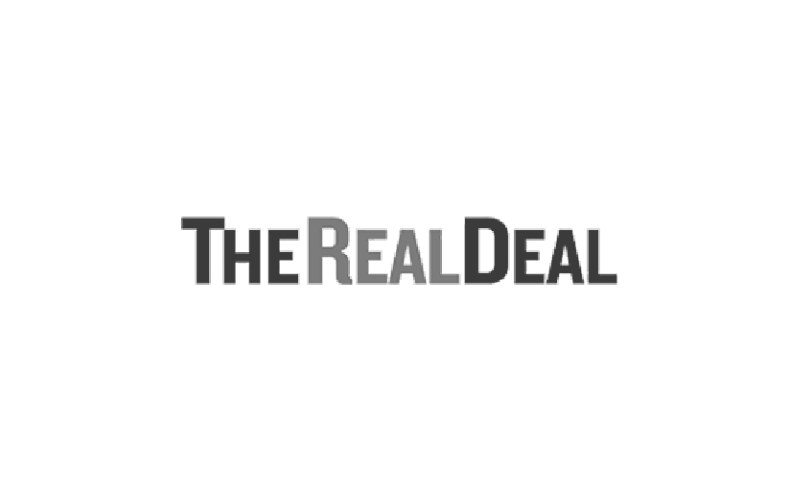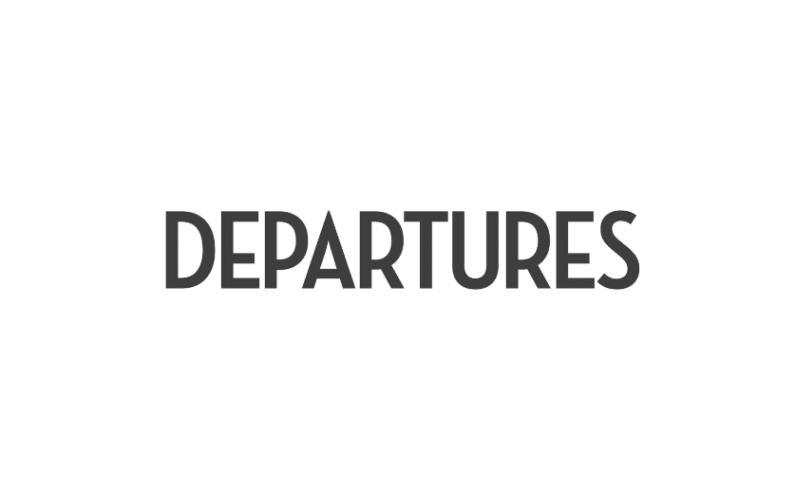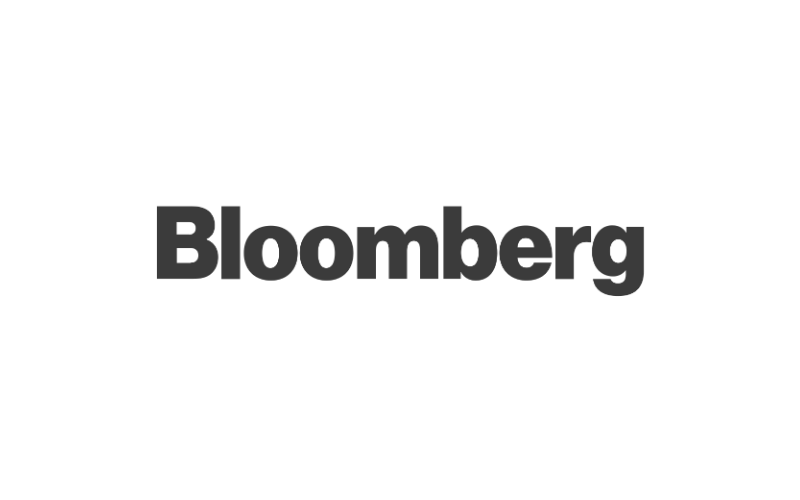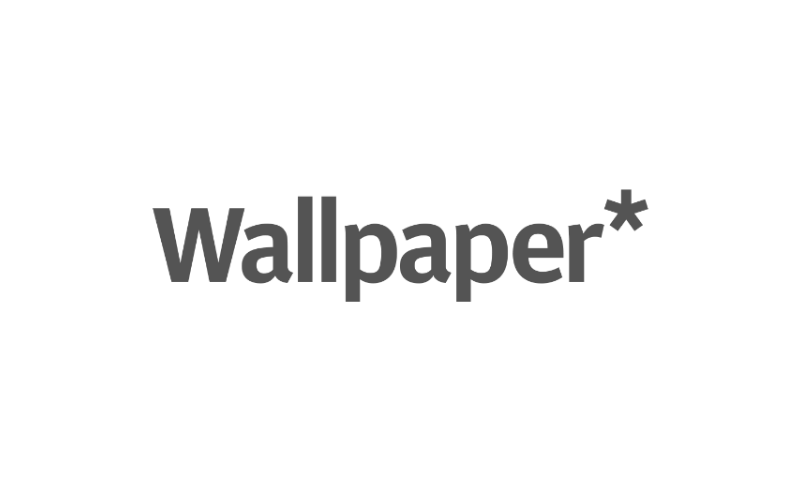 "*" indicates required fields