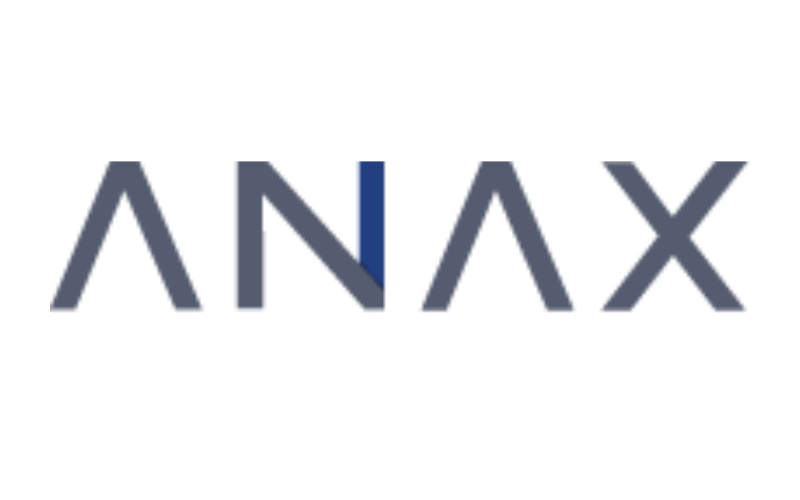 ANAX, led by its core principles, is on a mission to accelerate modern solutions into its real estate development process. With an emphasis on Multifamily projects we achieve a higher standard of living resulting in long term benefits to both our residents, for all stakeholders.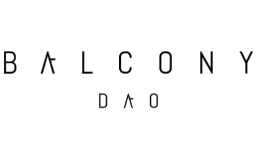 Balcony DAO merges real estate and crypto to create web3 enhanced assets. As a Web3 Investment bank, we provide crypto financing solutions for real world assets.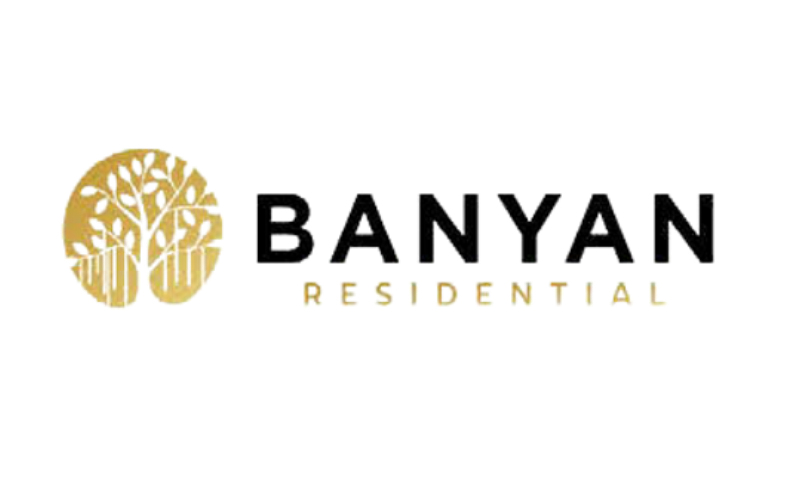 At Banyan Residential, they believe in real estate development with purpose. They invest in properties that make an impact for their partners, residents, and communities in gateway markets across the country.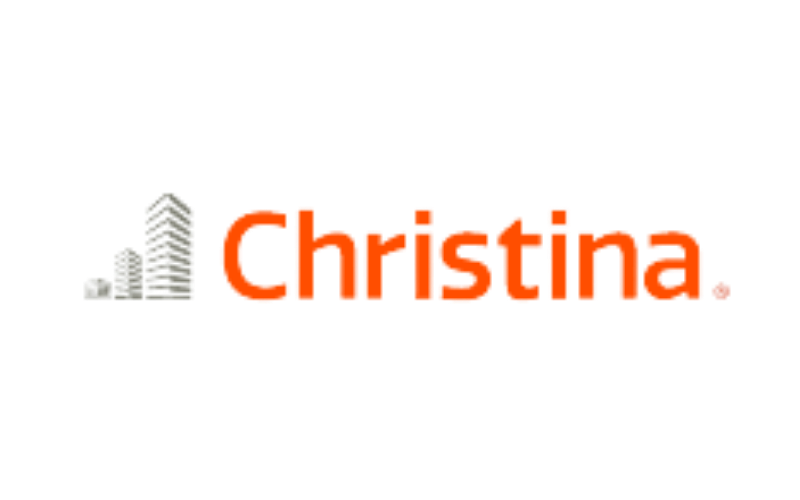 Christina is a Malibu-based real estate developer, manager, & sponsor founded in 1977. For 45+ years the firm has made investments in the Westside Region of Los Angeles, primarily via 8 submarkets including Beverly Hills, Brentwood, Century City, Malibu, Santa Monica, Silicon Beach, West Hollywood, & Westwood.
NYC-based boutique residential brokerage and marketing agency producing valuable results by using real-time data and delivering an end-to-end solution for residential developers in Miami and New York.

Okada & Company is a commercial real estate organization devoted to maintaining a legacy of trust & innovative real estate solutions, with the ultimate goal of creating financially beneficial results for our investors, employees, and clients.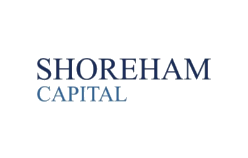 Shoreham Capital is a fully integrated investor, developer and operator of real estate.

Skylight Real Estate Partners is a privately held real estate investment firm with deep experience acquiring, developing and managing residential and commercial assets in the prime US markets of New York, New Jersey, Washington D.C., Central and South Florida.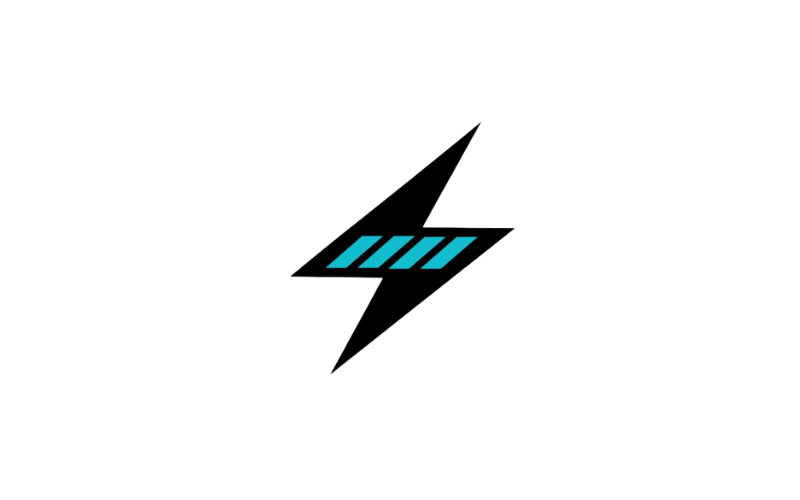 StackCharge is developing electric vehicle charging sites with sustainable retail offerings and quick-service restaurant (QSR) amenities. StackCharge provides elevated, experience-driven amenities in well-located, high-transit traffic areas. Rivaling the traditional gas station model.